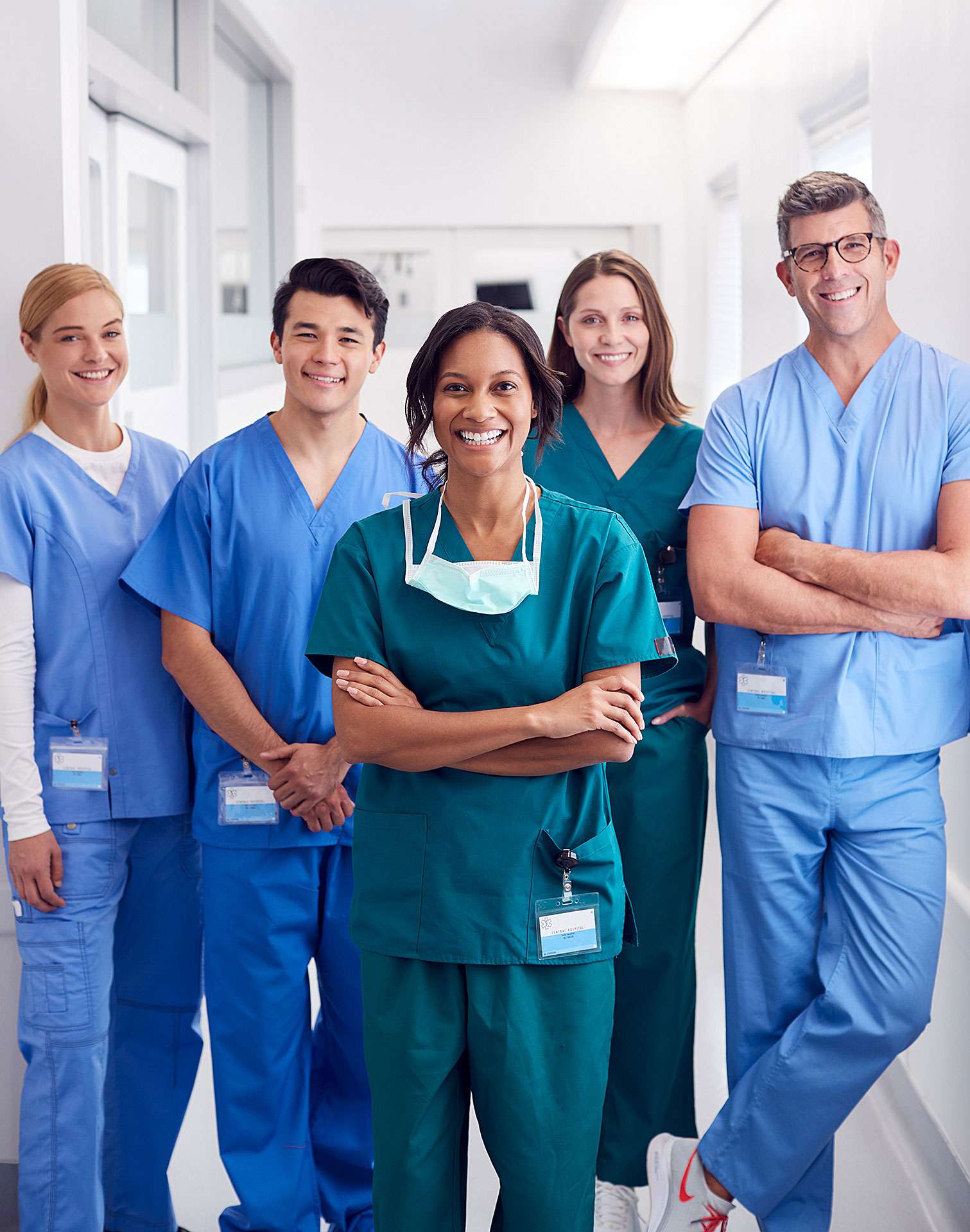 At Grace Village, caring for seniors is more than a job! 
If you are committed to excellence in compassionate seniors' care, security and quality of life and would like to build or continue your career in a close-knit team environment, Grace Village could be just the place for you.
Come experience the many advantages of joining the Grace Village team, among them a beautiful new state-of-the-art facility, a working environment built on integrity and respect for our seniors and co-workers, a great country setting just minutes from Lennoxville and Sherbrooke, and a beautiful facility.
What we offer:
On-site CPR & First Aid and PDSB training program

Ongoing training & development and opportunities for growth

Free uniform for all full-time employees after probationary period

Free parking and fitness room

Affordable meals

Employee Referral Program

Group insurance program*

A leadership team that is attentive to the needs of the employees
*Certain conditions apply.
Come pursue your passion within a caring team and make a difference in the lives of our seniors.
Current Career Opportunities
Our mission is to provide Excellent, Loving and Compassionate Care to seniors in our community. If you would like to join our team, please submit your CV to Grace Village for consideration to [email protected].
Join a dynamic team of more than 100 community-minded volunteers who generously give of their time to help or just spend time with the seniors at Grace Village who helped build the communities that we live in! Volunteering opportunities include:
 
Friendly Companions – Spending one-on-one time with residents is a great way to get to know some amazing people who helped build the communities that we live in and enjoy!

Activity Facilitator – Come facilitate group activities with our residents that promote at least one of the five dimensions of wellness; social, emotional, physical, intellectual and spiritual. Might include activities like crafts, carpet bowling, bingo, and more!

Musicians – Do you play an instrument and have some free time? We would love to have you play for our residents.

Pet Visitor – Many of our residents love the comfort and joy a calm, patient pet provides!  Pets must be clean, friendly and gentle, and must be pre-approved by Grace Village staff.

Gardeners – Come assist with the regular maintenance of the garden courtyards, and plan & facilitate resident activities in the gardens.

Special Events Volunteers – Join the Recreation & Leisure Events team in planning, setting up, attending, and cleaning up after events like Family Meals & Birthday Bashes!

Appointment Companion / Driver – Provide residents with transportation & assistance to medical & other basic appointments, including assisting clients on adapted transport.

Dining Room Host(ess) – Provide assistance during meal times, serving residents and helping staff provide a smooth and enjoyable meal experience.

and more!

Volunteering at Grace Village will allow you to support the seniors in your local community, create new friendships and leave you with a deep sense of personal satisfaction from having truly made a difference in someone's life.  
Contact Danielle Robertson at 819-569-0546 x5007 for more information. If you would like to apply to volunteer with us simply fill out the Volunteer Application Form and drop it off at Grace Village, or email it at [email protected] "