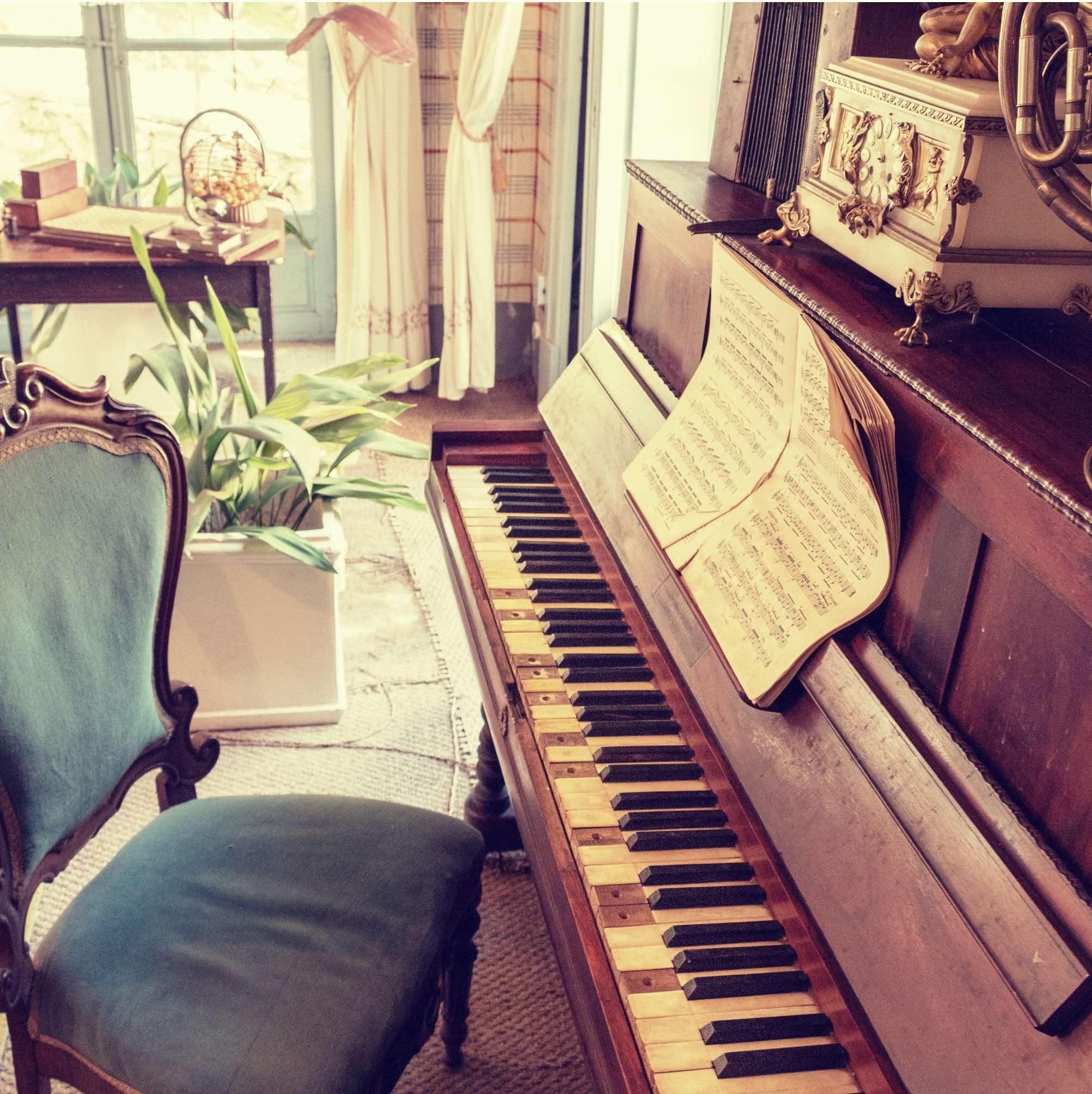 23

Jul
This week on the Village Blog, we welcome Certified Music Therapist Patricia Hortop, BA, GCMT, MTA. Trish has been offering both group and one-on-one music therapy at Grace Village since 2012! Join us as we learn more about Music Therapy and the impact it can have on people.

What is Music Therapy?


According to the Canadian Association for Music Therapists, "Music
therapy is a discipline in which credentialed professionals (MTA's) use
music purposefully within therapeutic relationships to support
development, health, and well-being.
Music therapists use music safely and ethically to address human needs
within cognitive, communicative, emotional, musical, physical, social, and
spiritual domains."
Music therapy is an allied healthcare profession that is very interested in
how music affects people, and a music therapist's scope of practice often
provides an approach that exists outside of the more traditional models of
healthcare.
The 3 essential ingredients of music therapy are:
the client

the music

the certified music therapist

Who is a Music Therapist?


A fully qualified music therapist is an individual who holds a bachelor or
masters degree in music therapy, has completed over 1,000+ hours of
supervised clinical training, and also has passed a board certification
exam.
Music therapists are trained professionals who are passionate in helping
others achieve goals by using music as a means to get there!
Why Music and Music Therapy Matter


Music is a very powerful tool that can enhance and improve life quality.
The music therapy profession serves several populations across the
entire lifespan. From pre-term infant care in the NICU to school
classrooms across the country, from mental health facilities to palliative
care, from prisons to nursing homes to hospice - music therapy's holistic
approach reaches far and wide in an effort to positively impact peoples'
lives.
As we all face the many challenges that arise over the course of our lives,
having the right support for some of us could mean having access to
professional music therapy services.
There is a fair amount of evidence-based research that supports the
many benefits of music therapy within a variety of settings. For further
online resources, visit our Canadian Association for Music Therapists
here: www.musictherapy.ca, or for the provincial chapter visit
www.musicotherapieaqm.org/en/. For an in-depth look at music
therapy literature online, please visit this peer reviewed journal:
www.voices.no.
Patricia Hortop, BA, GCMT, MTA
Certified Music Therapist at Grace Village from 2012 to present.

If you have a loved one at Grace Village that you think can benefit from Music Therapy, reach out to a nurse who can guide you!

We are always on the lookout for gently used iPods and MP3 players for our iPod program which allows us to get more music into the lives of our Memory Care residents!