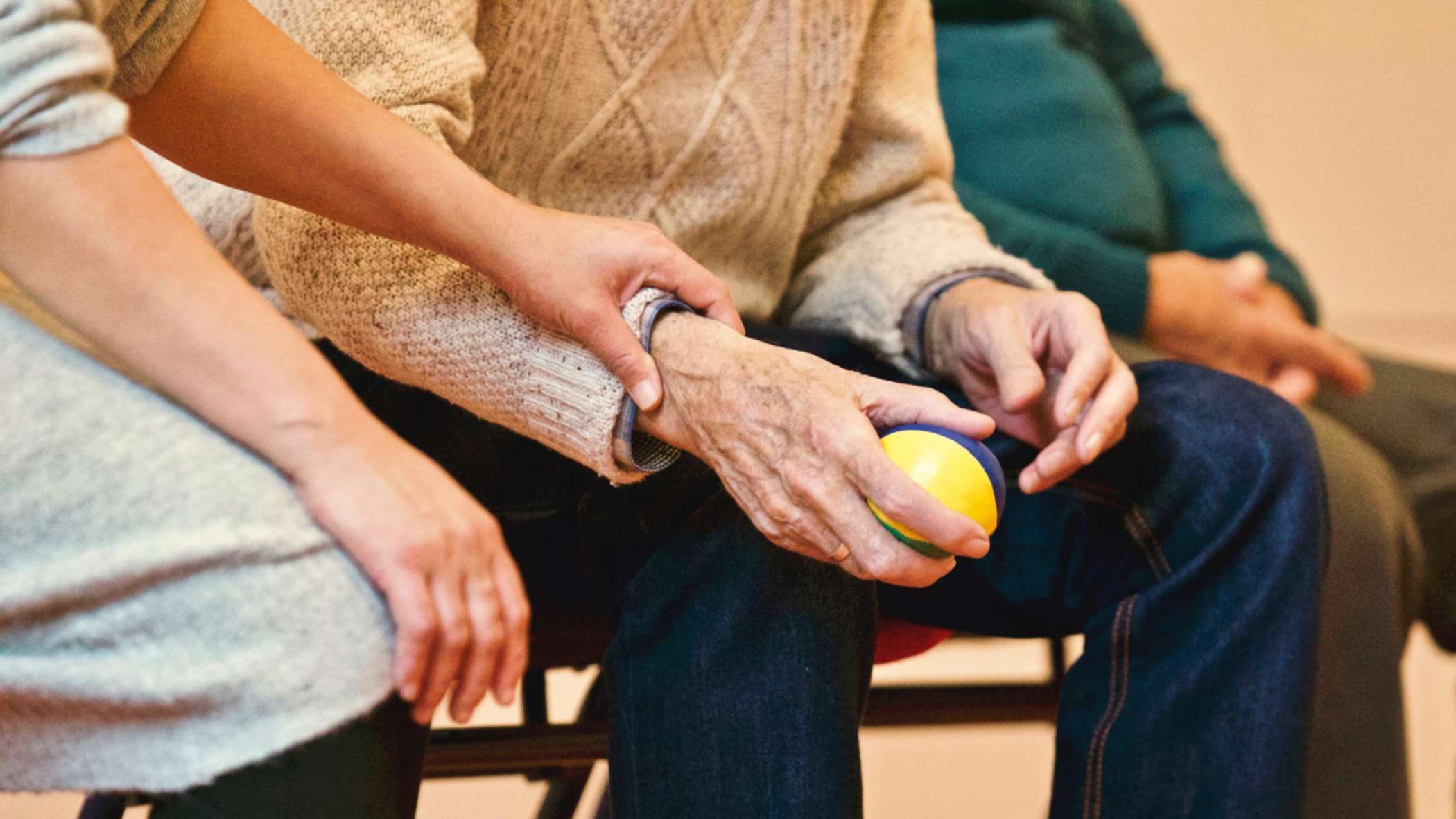 16

Apr
One of our goals for The Village Blog is to provide important information that seniors & their families need when looking for a Retirement Home for their loved one. This week, we wanted to cover a topic that often comes up when discussing Care Levels at potential residences: ADL's & IADL's.
What do the Acronyms Stand For?
ADL stands for Activities of Daily Living, and IADL stand for Instrumental Activities of Daily Living. These represent the important life tasks that people need to be able to accomplish in order to live autonomously, particularly in their own home.
Examples of ADL's
These are basic self-care tasks that we usually learn as children. They include:
Walking (sometimes, "ambulating")

Feeding (that is, getting the food from the plate into one's mouth – not necessarily cooking)

Dressing & Grooming (selecting clothes and putting them on, and managing personal appearance)

Toileting (getting to the toilet, using it, and cleaning oneself)

Continence (controlling one's bladder & bowel functions)

Bathing

Transferring (ex. Moving from a bed to a chair or wheelchair, or standing up to grasp a walker)
Examples of IADL's
These are self-care tasks we often learn as teenagers or young adults, and often involve more complex skills. They involve:
Managing finances (ex. paying bills)

Accessing transportation (ex. driving or by organizing another means)

Shopping & Meal Preparation (this includes the process of getting a meal on the table, as well as clothes shopping etc.)

Housekeeping & home maintenance

Managing communication (ex. telephone & mail)

Managing medications (this includes obtaining them and taking them properly)

Caring for pets
Why are they important?
These days, there is much more we can do to help our loved ones age-in-place. Knowing how our seniors are doing with their ADL's & IADL's means we can help them keep up their standard of living. We can also check on these tasks regularly so we know when long-term care might be necessary. Families often notice seniors needing help with the IADL's first, and this is where they will usually start to help their loved ones. By the time they need help with some the ADL's, families will need to approach them to think about getting help. It could be as simple as noticing that they don't change their clothes as often, or comb their hair regularly. When a senior is ready to enter long-term care, the care level they will need may depend on which ADL's they need help with.
If you have any more questions about the loss of autonomy in your senior loved one, and the potential of making Grace Village a part of your long-term care plan, please contact our Director of Care Sandra Klinck at (819) 569-0546 x5050 or by email at [email protected].
Sources:
Sheridan Centre for Elder Research: https://serclab.wordpress.com/2015/06/24/aging-in-place-the-importance-of-activities-of-daily-living/
Better Health While Aging: https://betterhealthwhileaging.net/what-are-adls-and-iadls/