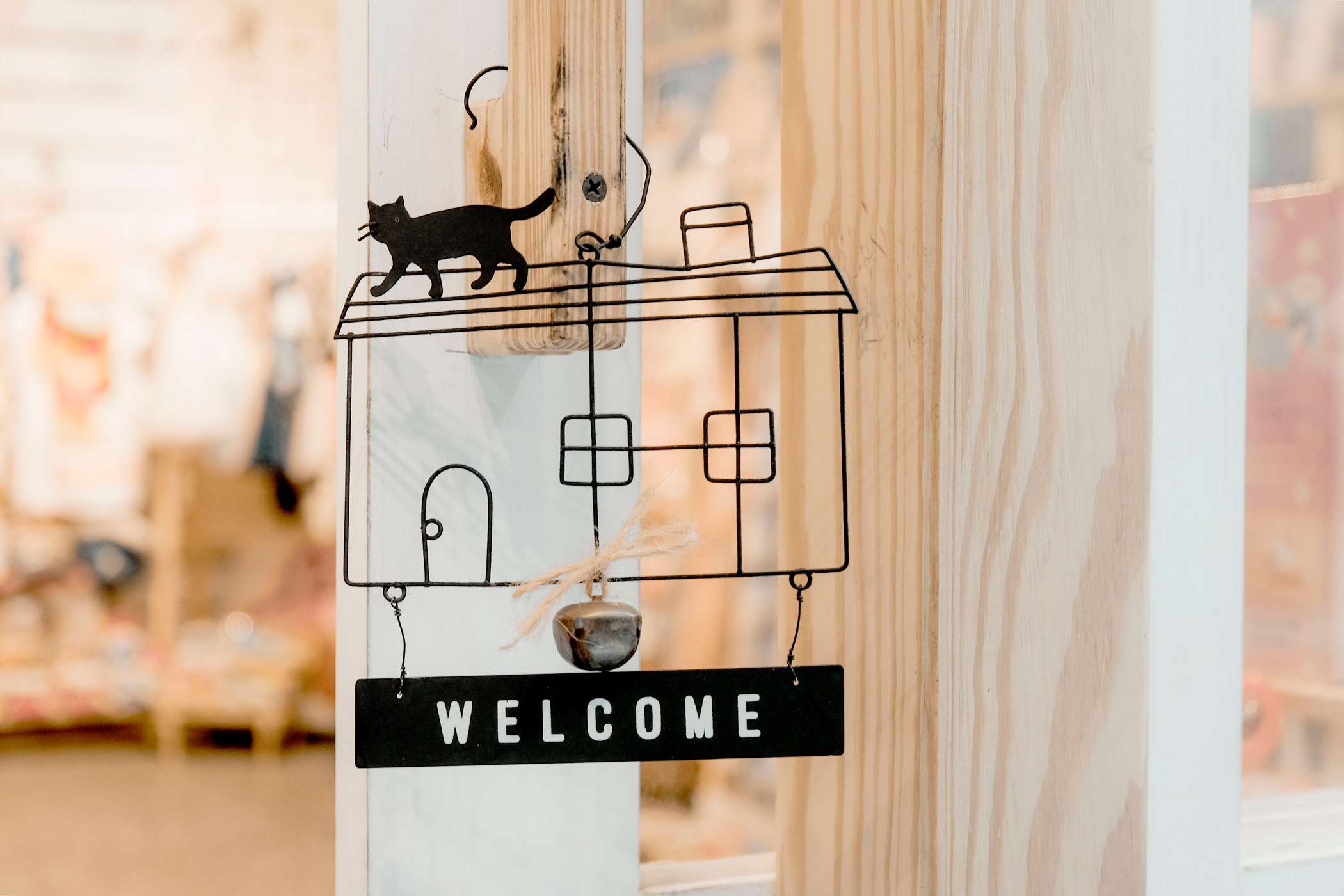 7

Aug
Beginning the process of looking into Long-Term Care for ourselves or our loved ones can be a daunting task. There are so many factors to consider, including location, level of care required, community available, etc. This week on The Village Blog, we'll look at some helpful tips for touring potential residences.
On your hunt for a great long-term care option, you'll begin to go on tours at the different facilities you are considering. Usually you can call to make an appointment for a tour, and there will often be someone whose job includes giving tours, so they will be quite knowledgeable about the building and the levels of care available. Depending on the urgency, they may also be able to give the prospective resident a quick evaluation on what level of care they might require.

As you tour the building, here are some helpful tips on what you should be looking out for:

Care:
Is there a nurse on-site during all shifts?

Are there doctors on-site, or how often does the doctor visit?

Do staff know residents by name?

Do staff-resident interactions seem positive?

Are caregivers quick to respond to resident needs?

What levels of care are available? Ask to see different wings with different levels of care.

If a resident's care needs change, can they stay in the same facility?

What is the care staff-to-resident ratio during each shift?

How many assisted baths can they receive per week?

What are the options for Foot Care? Hairdressing? Dentist?

Recreation:
Are there many options for recreation within the facility?

Do residents attend the activities?

What kinds of activity rooms or common spaces are available? Are they used?

What kinds of pastoral services are available?

Does the home have a Resident Committee or Family Committee?

Are there individualized care plans?

Building:
Are there grab bars on walls & in bathrooms?

Is the residence clean? Even behind furniture?

Is the outdoor area upkept? Do residents spend time outside?

What kind of storage do residents have?

How wheelchair accessible is the building?

What furniture is available for residents?

What kinds of rooms are available? Would you or your loved one have a roommate?

Is it private bathroom or shared bathroom? Is there a shower in each bathroom?

Are the sinks & toilets wheelchair accessible?

Can residents bring artwork & photos to hang?

What are the building security measures? (ex. coded doors)

Are there call bells in each room & common areas?

Other:
Ask to see the kitchen menus. Do they accommodate special diets (allergies, vegetarian, etc.)?

Can residents be served meals in their bedroom?

What is the laundry process?

Do residents have to provide their own labels for clothing & bedding?

Are there designated visiting hours?

What are the options for couples?

What is the process for external appointments?

While this is not an exhaustive list, it can start you on the path to finding the right home for you or your loved one!

If you would like to tour Grace Village, contact Sandra Klinck, Director of Care, at (819) 569-0546 x5050 or by email at [email protected]