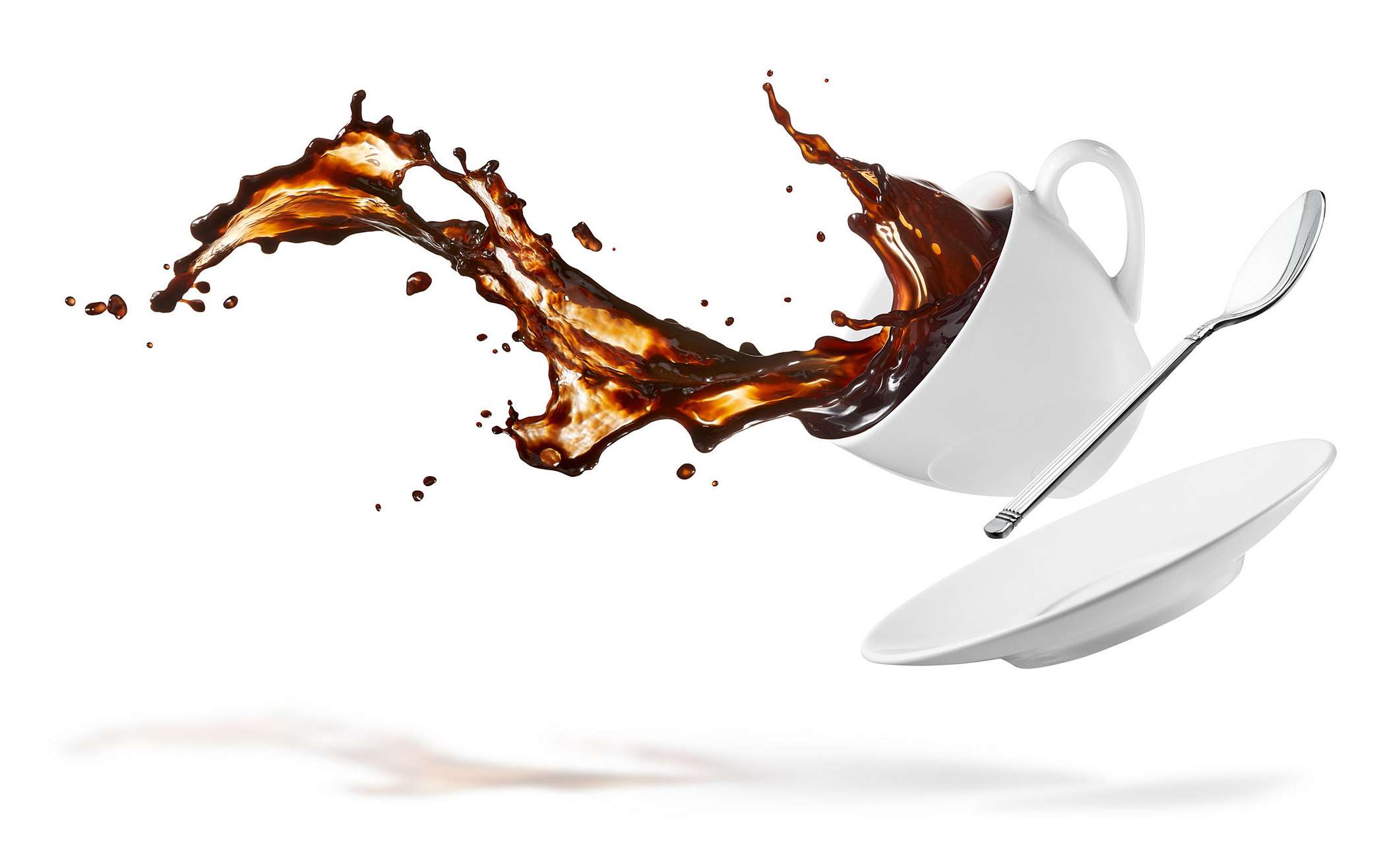 15

May
Join us for our two-part series on Fall Prevention. This week we will be discussing the risk factors most commonly associated with falls, what to do after you ahve your first fall, and have provided a quick self-assessment to help you begin the discussion about your own Fall Prevention Plan!
Falling is not an inevitable part of aging, since young people fall too. However, falls are often associated with aging because 35% of older adults aged 66+ fall each year! It is important for older adults to remain well informed about the risks and how to prevent falls, to set themselves up for success. Newcastle University estimates that 15 to 25% of falls in older adults result in a broken bone, head injury, or hospitalization, so prevention is key! This week we will be discussing the risks of falls and providing you with a self-quiz designed to evaluate your fear of falling.
We will be using the World Health Organization's description of a fall:
"An event which results in a person coming to rest inadvertently on the ground, floor, or other lower level" and for the sake of this article we will add "… other than because of a sudden onset of paralysis, an epileptic seizure, or an overwhelming external force".
Risks
It is estimated that there are over 400 different factors that contribute to falls, so eliminating all risks is very complex! However, here are some of the most common risks:
Overt Risks

Poor vision / lighting

Poor gait (the way we walk)

Poor balance

Weak or stiff legs / feet

Ill fitting footwear

Loose Rugs

Covert Risks
Fear of falling

Low confidence in movements

Taking 4+ medications (no matter what they are)

Using a cane or walker that was measured improperly

Depression

Poor memory

Being Incontinent of urine

Nerve damage in feet and joints

Trouble regulating blood pressure

Having had previous falls

The good part about all these risks? They are all treatable!
After a Fall
We recommend keeping a "Fall Diary" to record the where, when, and whats of any falls you have. This helps you remember all the information to mention to your doctor, and helps your doctors and physiotherapist to explore and treat the cause of your falls!
After falling, even if you feel fine, we recommend sitting for a few minutes to make sure there is no lingering dizziness or pain. If you see any of the following red flags, please seek medical attention:

If you have any underlying medical problems related to stiffness and joint pain

Dropping down with no warning and no obvious cause

Lingering dizziness or faint feeling

Injury to face or head

Shortness of breath, chest pain or palpitations

Confusion, disorientation, or speech problems for more than one minute after the fall

Self-Quiz
It is important to know yourself, your risks and your fears and express those to family and professionals.
Falls are considered under-reported because people:

Do not want to be seen as old or frail

Think falling is a normal part of aging and nothing can be done

Are embarrassed by the circumstances (ie: rushing to the bathroom or during a common activity)

Worry they will be sent to Long-Term Care (falls alone are not a reason for long-term care, and family and doctors will consider many other factors before deciding)

1 in 3 people do not remember the fall
When talking about falls, self-awareness is key!

For each activity, choose the option closest to your own opinion to show how concerned you are that you might fall if you did this activity:
| | | | | |
| --- | --- | --- | --- | --- |
| | Not at all Concerned (1pt) | Somewhat Concerned (2pts) | Fairly Concerned (3pts) | Very Concerned (4pts) |
| Dressing & Undressing | | | | |
| Bathing and Showering | | | | |
| Going up or down stairs | | | | |
| Reaching for an item above your head or on the ground | | | | |
| Walking up or down a slope | | | | |
| Getting in and out of a chair | | | | |
| Going out to a social event (family gathering, club meeting, religious service) | | | | |
| Total | | | | |
Score:
1 to 7 – Low Concern about Falling
8 to 14 – Moderate Concern about Falling
15 to 28 – High Concern about Falling
* Some caution while doing activities like exiting the shower or going down stairs is normal! However, if you fall into the High Concern Category we would recommend that you mention this to your doctor or physiotherapist *
Return next week for part two of the Fall Prevention series entitled "Plan of Action".
Want more in depth information? Canada has written a 62-page report on Senior's Falls in Canada:
http://www.phac-aspc.gc.ca/seniors-aines/publications/public/injury-blessure/seniors_falls-chutes_aines/assets/pdf/seniors_falls-chutes_aines-eng.pdf