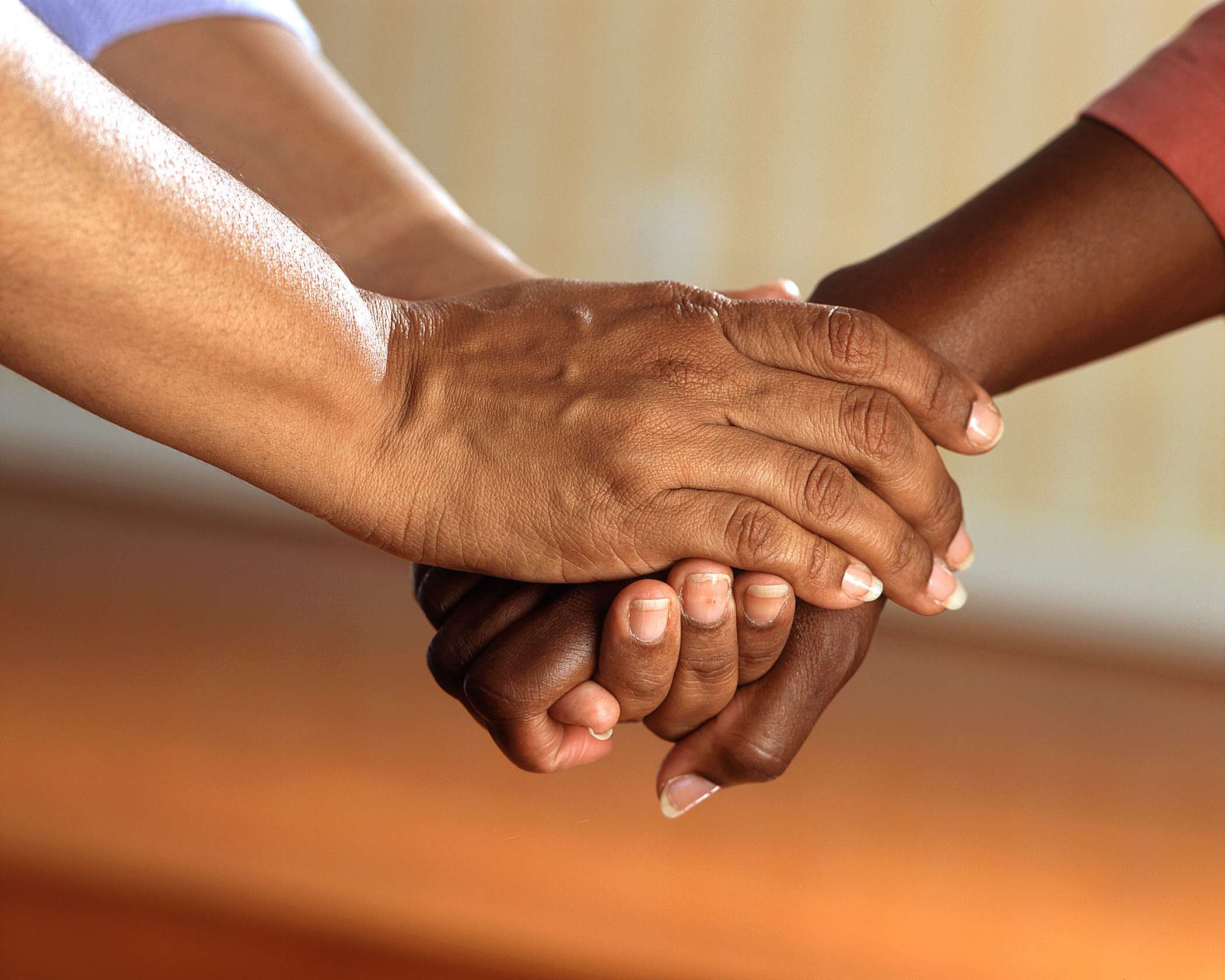 29

Apr
Grace Village's Resources for Seniors Seminars are back! This month we welcome Sylvie Gilbert Fowlis, Director General, and Leigh Hortop, Caregiver Services, from Lennoxville & District Community Aid. They will be speaking on "Caring for Our Caregivers" - this seminar will help us look after this exceptional group of people, particularly Family Caregivers, as they deal with the stress and commitment it takes to provide ongoing care for seniors. They have provided us with some important information about Seniors in Canada for today's The Village Blog post.
Statistics Canada reports that seniors aged 65 or more represented 15.6% of the Canadian population in 2014 and by 2030 this will grow to 23% (9.5 million). The increasing life expectancy of our parents and grandparents is a wonderful thing but the privilege of having them with us longer and caring for them as they live through a loss of autonomy also brings new responsibilities and challenges.
Statistics Canada points out that in 2011, 92% of seniors in Canada lived in a private home, with a corresponding number of seniors' families who provide some level of care to them that increases as they age. Caregivers who care for their aging parents are special people, but they often provide this care in the background with minimal support and in many cases with little training or preparation for the level of responsibility that they have taken on.
We can see and appreciate who is caring for our seniors … but who is caring and providing support for our Caregivers?
Who is a family caregiver, and what role do caregivers play in caring for seniors? What needs are expressed by caregivers related to their role? How can we best care for those who care for others? Join us for a discussion on resources and services for family caregivers who provide care for seniors, including the services available through Community Aid to help relieve some of the burden associated with caregiving.
If you are unable to make it to the seminar on Tuesday, April 30th at 6:30pm, but are interested in learning more, reach out to Lennoxville & District Community Aid: https://communityaid.ca/en/


If you are a caregiver, it is important to know that taking care of yourself starts with introspection. Here are some trusted self-assessment resources to get you started:
https://www.amandarocheleau.com/free-resources