Grace Village Better Living Fund - Projects

The Grace Village Better Living Fund
The Grace Village Better Living Fund supports a broad range of project-oriented initiatives at Grace Village that enhance the quality of life and resources available for our seniors, which traditionally includes sponsoring specific equipment or project needs. Learn more below about the different projects for which we are currently raising funds, and help us help the seniors in our community.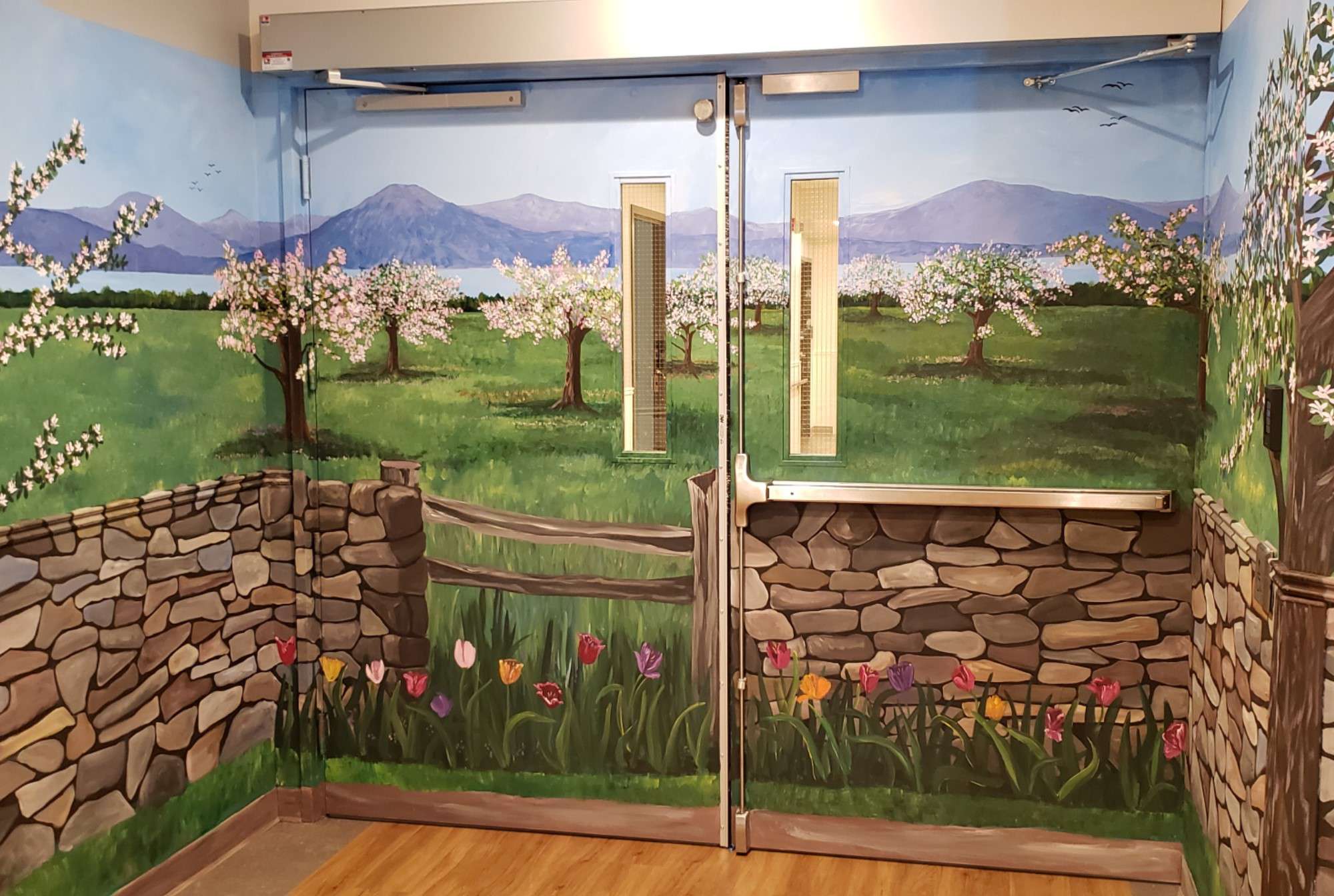 Make a difference in the lives of seniors with dementia!
Grace Village has launched a dramatic enhancement to our Memory Care living unit. The goal is to provide a stimulating living space for our seniors with diverse cognitive needs.
Building on the foundation of a state-of-the-art facility and our dedicated highly skilled staff who ensure loving, compassionate care, we have the opportunity invest in our Memory Care services to tailor the environment to the unique needs of our residents with Alzheimer's and other forms of dementia.
Learn More
Current special equipment needs include:
Thanks to donors like you, over the years the Grace Village Care Foundation has been able to provide Grace Village with certain special equipment, like infection control carts, hospital beds, and a bladder scanner. These needs change as technology improves and the needs of our residents evolve. 
Currently, we are fundraising for:
Library Furniture: Since moving in to the new Grace Village Care Pavilion, we have used various furniture in the Library that hasn't found a home anywhere else in the building. We currently need several comfortable armchairs and a smaller table for residents and visitors to be able to spend time in this intimate, quiet space.
Donate Now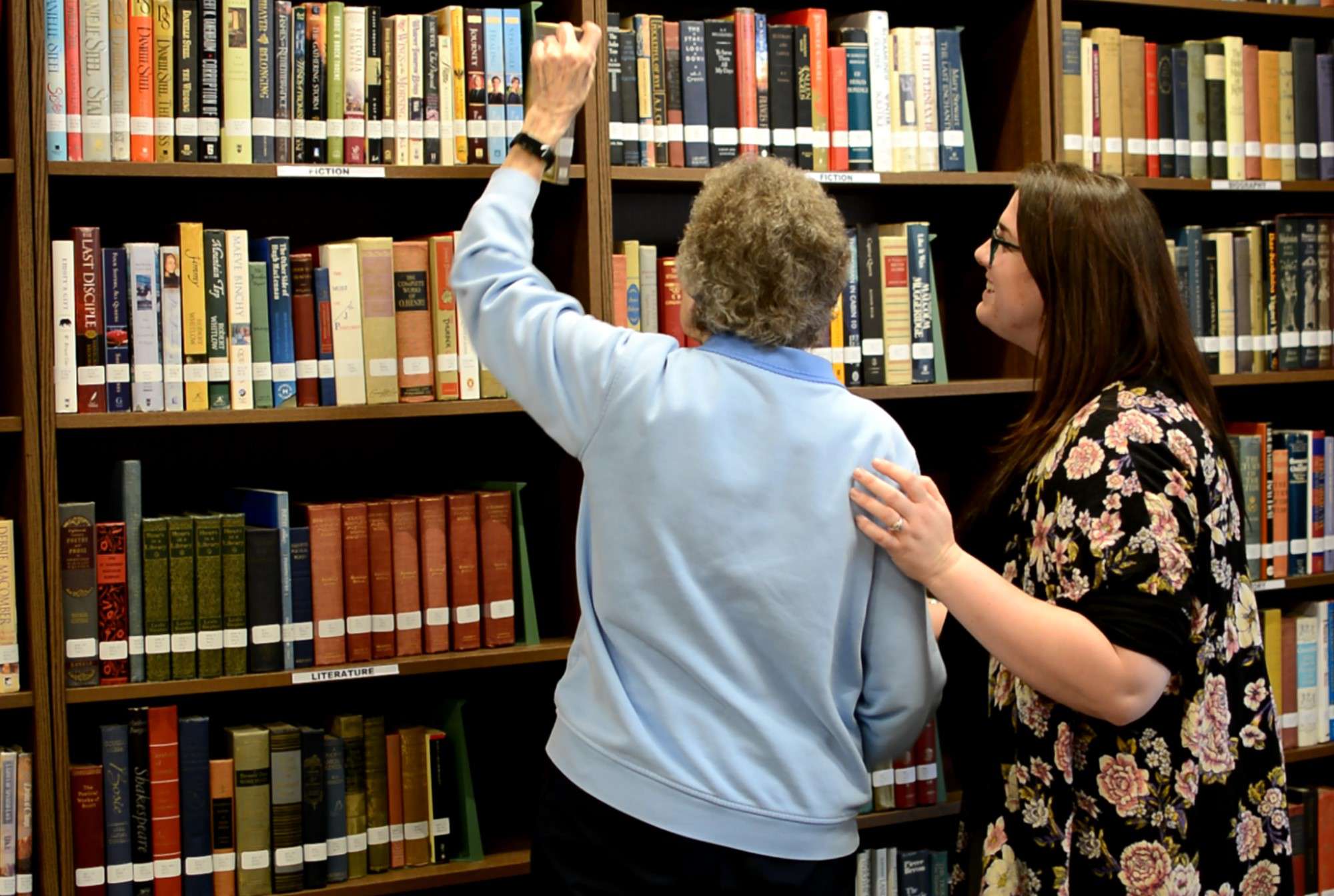 Sponsor a Section of Garden
You can also support the ongoing maintenance of our interior courtyard gardens by sponsoring a section of the gardens for a two-, three-, or five-year period. A small sign will be placed in the garden honouring your donation.
Contact Emma Muise, Foundation Coordinator, to learn more about this opportunity: call (819) 569-0546 x5033 or email.