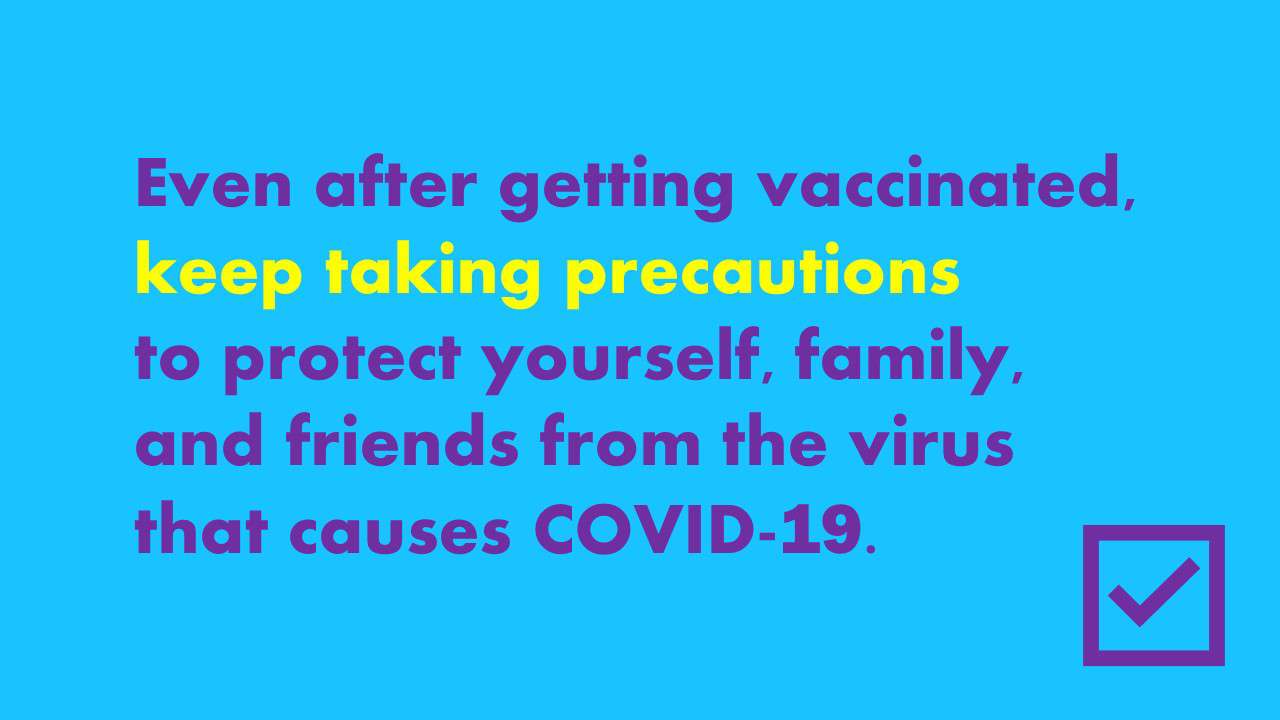 Here is our latest update on our current COVID-19 status. We continue to follow the directives from the CIUSSSE-CHUS that apply to private seniors' residences. We invite you to take note of the following information:
We had two cases among residents in July. This resulted in all residents in Wing D having two PCR tests. Our outbreak status ended August 2nd.
As well, due to the rise of positive COVID-19 cases in our community, the medical mask and frequent hand hygiene will be maintained during all visits until further notice.
As an important note, we ask that you postpone your visit if you have a fever or symptoms of an infection or illness (i.e., stomach flu, cold, etc.). If a new COVID-19 outbreak occurs, visits will again be limited. If we have two positive cases of COVID-19, we are considered in an outbreak. The outbreak status remains effective for a minimum of 10 days following the last day of the last person out of isolation.
If a resident shows any COVID-19 symptoms, they are immediately tested. If a resident is exposed to an employee or visitor who tests positive, the resident is monitored for COVID-19 symptoms up to 14 days.
Sandra Klinck, Director of Care, or Jill Guthrie, Nurse Supervisor, will communicate directly with mandataries in the event a resident test positive.
Booster vaccination
The CIUSSSE-CHUS team will be here in the morning of August 26th to give the 5th Booster vaccine. All residents or their mandators should have been contacted to receive consent for the vaccine. If not so, please contact Sandra Klinck RN at extension 5050 or Jill Guthrie at extension 5015.
Care Staffing
Our level of care staff continues to fluctuate as in all of health care facilities in Canada. We are working hard in recruitment as we strive to provide excellent care. Please refer anyone looking for work to our website Careers - Grace Village. We are looking for workers in care, support services, HR and Recreation and Leisure. We are thankful that our staff can finally take vacations many of which had been postponed due to the pandemic. They have worked hard and deserve the break. Covering for those on vacation, off due to illness or for those training new staff has been challenging. As an organization we do not want to mandate forced overtime or deny vacations as is happening in the public system. Our staff are doing their best to compensate for these challenges stepping in to work overtime as they are able. We are very thankful for them!!
Sadly, we would like to also inform you that France Gauthier, Resident Care Manager is no longer with us due to a sudden illness.
Dental Clinic at Grace Village
Reminder our dental clinic at Grace Village is open on Tuesday's. Louise Biron, Dental Hygienist, offers oral health evaluations, professional dental cleanings, and preventative follow-ups. Contact Marie-Josée Hotte at extension 5030 to make an appointment.
Administration
Please remember to pick up your loved ones mail at the Business Office. Mail that is required to be forwarded will be mailed at the end of the month for a flat fee of $5. Any mail that can officially be forwarded or address changed through the Canada post will no longer be handled. For billing inquires please contact the business office at [email protected]
Recreation & Leisure
The month of August has been a fun month filled with activities lead by our students who are heading back to school. The Grand Tours of England, Scotland and Wales series with Richard Strout has been a hit. For more information, please consult our Activities Calendar posted on our website at http://www.gracevillage.ca/calendar.
Quilt Show
This year we are please to announce that the Lennoxville Quilters Annual Quilt Exhibition will be at Grace Village, Friday, September 9th, 10-5 and Saturday 10th, 10-4. The show will include many large and small quilt displays, quilting demos, and vendors. The show will also feature several special community projects that the quilters have been working on which give back to communities in need. Residents' admission is free, Admission for others is $5 and a portion of the proceeds will go towards the Grace Village Care Foundation. The Grace Village Bistro will be open for lunch, snacks, and drinks to purchase. Come on out and enjoy this wonderful display of local talent.
The Grand Parade
We are excitedly approaching our 2nd annual Grand Parade, a family-fun event which raises funds for the Grace Village Care Foundation. Teams of walkers will join together on September 17th when we will walk (& roll) together to show our support for this important cause. Afterwards we will gather together for a delicious lunch. You can be involved in several ways: We are currently looking for teams of walkers to join in on the fundraising efforts, people to make donations to our existing teams, as well as local business event sponsors. Last year we raised $24,000! With your help this year, we hope to surpass that number, and have a whole lot of fun doing it!! We can't wait to see you there!
For more information, please contact Emma [email protected] or Kristy [email protected].

Volunteer Opportunities
We are always looking for Volunteers to help with Recreation and Leisure activities, in Support services, or at Boutique Encore – a wonderful volunteer lead secondhand store which raises money to help our residents in need of financial support. They accept donations Monday to Friday-9am to 12pm. The store is open Thursday, Friday, and Saturday from 10 am to 4pm at 3355 College St. Their Fantastic Fall Yard Sale is Sept. 23rd & 24th. If interested in volunteering, please email us at [email protected].
As always, the safety and wellbeing of our residents remains our top priority. Please feel free to contact us at (819) 569-0546 or email us at [email protected] if you have any questions or comments. Our Beautiful Gardens are enjoyed by all - please refrain from picking the flowers so all can enjoy them.
On behalf of the Leadership team,
Brigitte Lambert
Executive Director | Grace Village (819) 569-0546 x5001